JOIN US IN 2018 FOR OUR
54th Annual Show - Saturday April 07, 2018
Special Guest Quartet: from New York City: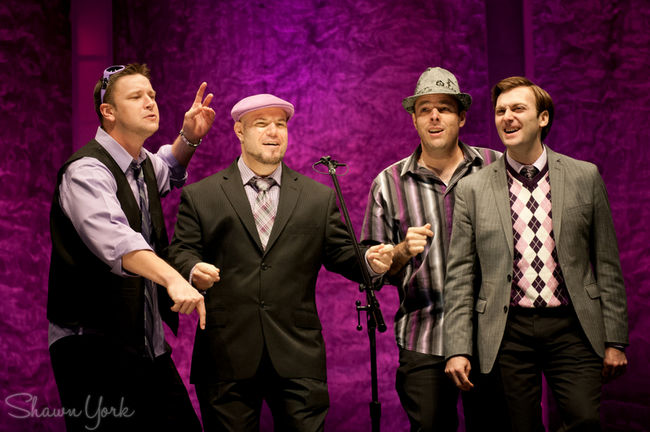 Watch this space for more information...


---
Our 2017 Show was a successful melodrama set in the days of Canada's fur trade. Info about the show just past is below...
53rd Annual Show - Saturday April 08, 2017
The Last Voyageur
or
"All Fur Naught"
A Barbershop Melodrama

_______________
Kiwanis Community Theatre Centre
(located inside White Pines High School)
7:30 pm, Saturday April 8, 2017
---
Special Guest Quartet: from Illinois, Indiana, Ohio & Kentucky

2016 International Quartet Champion:
FOREFRONT!
http://forefrontquartet.weebly.com/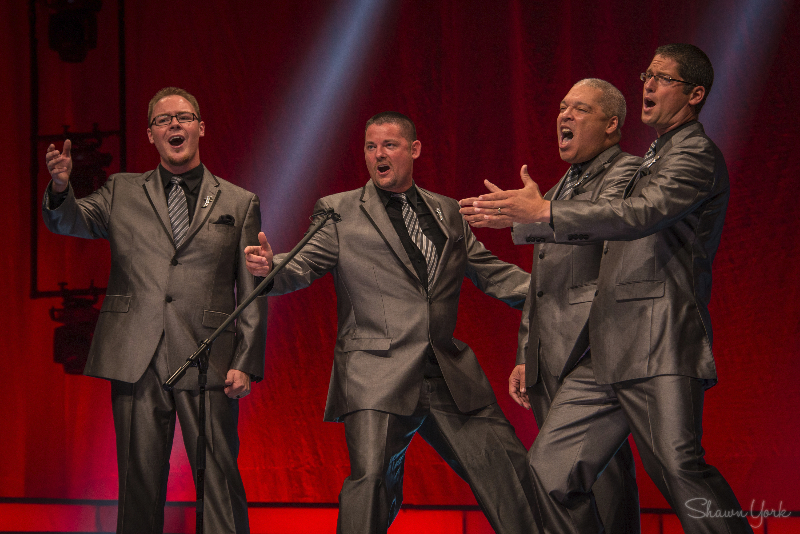 ---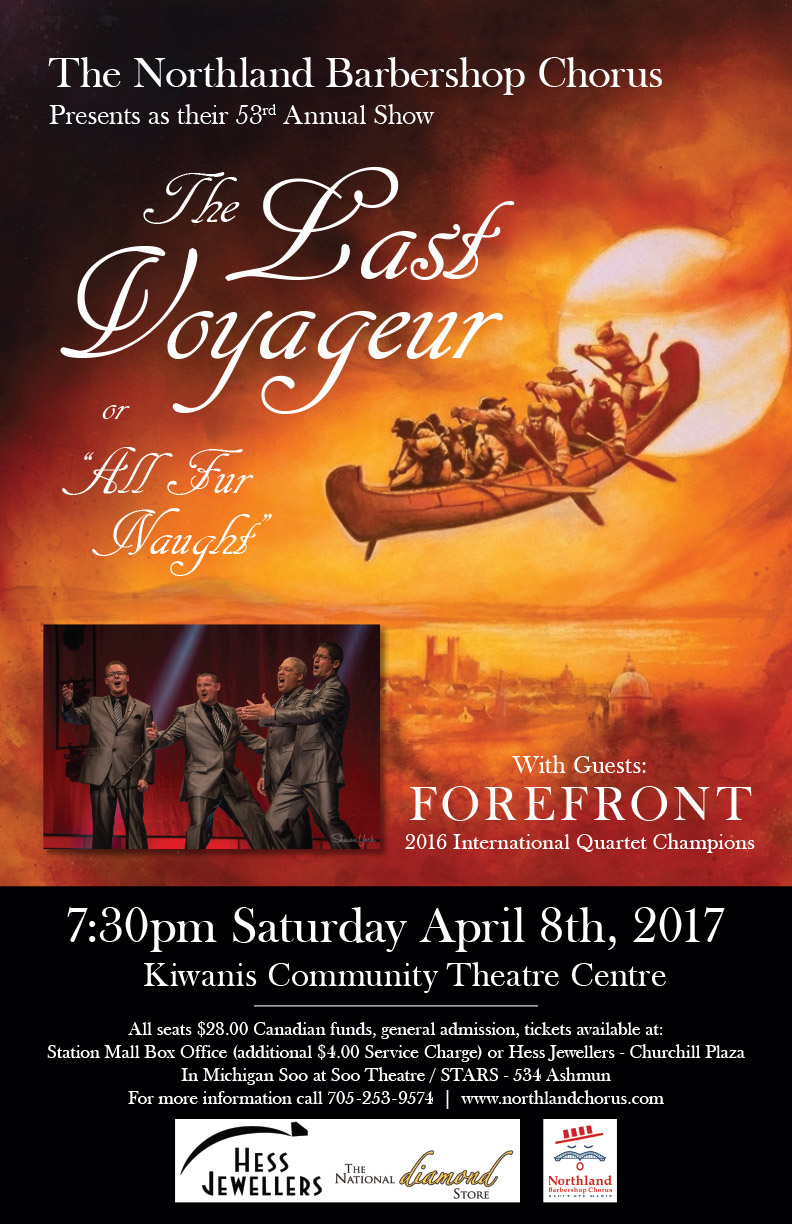 ---
All seats $28.00 - Canadian funds,
General Admission.
Tickets at $28 available at:
Hess Jewellers in Churchill Plaza
Soo Theatre/STARS - 534 Ashmun, Sault Mich

Tickets also available at:

For more information, call Bob at 705-253-9574